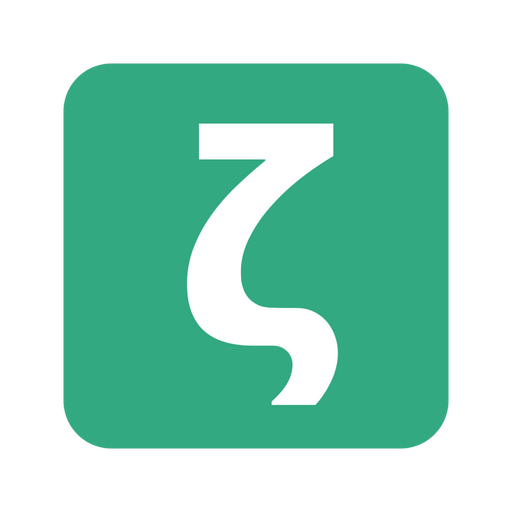 Thank you for choosing Zettlr! After the download finishes, install it according to your operating system's normal installation routine. If you need help with that, our documentation contains an extensive setup guide.
After setup, read through the interactive tutorial inside the app to get started quickly. Whenever you get stuck, read our documentation which explains every feature in detail, and also contains a set of guides for setting up various things.
If you are stuck and the documentation can't help you out, or if you have specific requirements, make sure to join Zettlr's big community around the web: We're here to help you! You can find the community on Discord and Reddit. And in case you spot an error, we're happy if you report it on GitHub.
Last but not least, we would like to ask for your support. If the app helps you, make sure to become a supporter on Patreon or send a one-time amount via PayPal. Your support is well appreciated and helps pay for the servers and other related costs.
Welcome to the family!